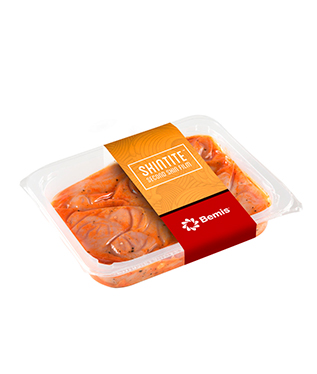 Trays
Very versatile packaging, allows printing on the container to eliminate the need for additional labels
Advantage:
Easy opening
Greater security of conservation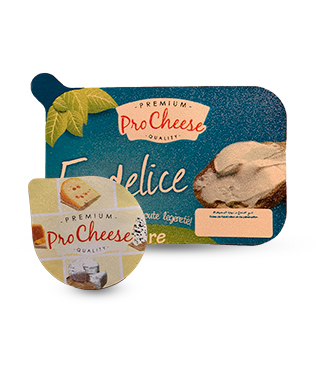 Aluminum
Ideal Lacquered and printed aluminum for portions of cheese
Aluminum in individual covers and in coil, embossed, printed, etc.         
Aluminum foils for pharmaceutical use
Advantage:
Excellent barrier against light, oxygen and humidity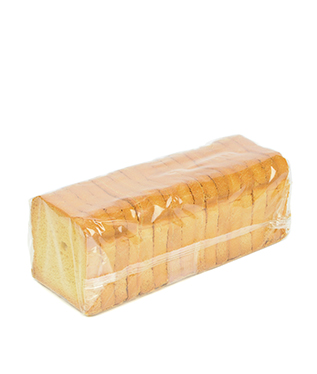 Monofilm
Possibility of different materials: PE, PET, PP, ALU, OPA, PA, papel,
Cellophane, extruded and co-extruded.
Printable structures monofilms
Advantage
Economizing costs
Good performance in machine and packaging line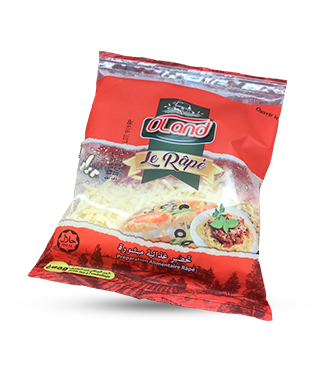 Duplex
Combination of two materials of different compatible films.
Printable and weldable
Advantage
Duplex liquid packaging PET + PE
Obstacles to moisture, light and oxygen  
Resistance to low temperatures and anti-fog possibility      
Finish glossy, matte and metallic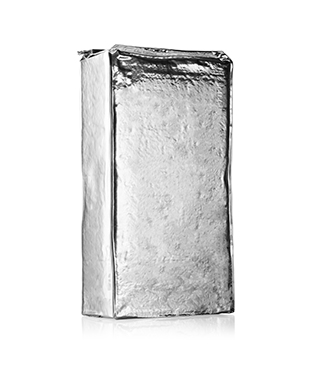 Triplex
Combination of up to three materials, with good printability and weldability
Advantage:

barriers to humidity, light and oxygen
Punching resistance
Rigidity in the container - great experience with sensitive products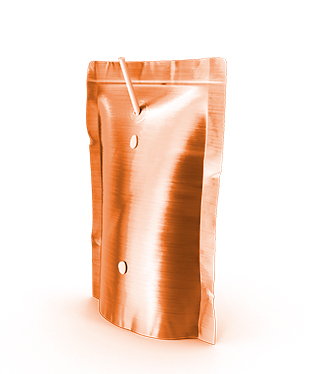 Quadruplex
Combination of up to four materials and high product safety
Advantage:
High barrier to humidity, light and oxygen

punching resistance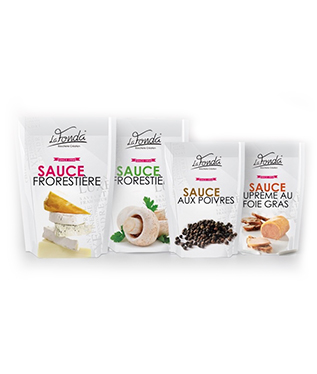 Material and bags
pasteurizable and sterilizable
Availability in coils, formats and also in bags, all of high resistance in thermal processes (sterilization and pasteurization).
Advantage
High quality material and resistance suitable for thermal processes.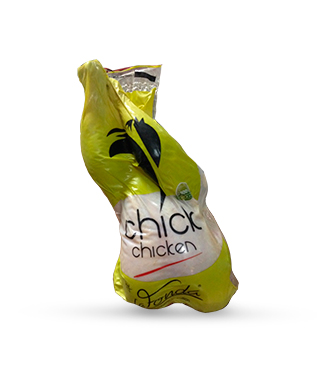 High barrier retractable bags
Possibility of printing
Excellent sealing that allows a perfect packaging of food with irregular shapes, adapting to perfection.
Advantage
Great protection, resistant to punched and tearing
Unbeatable appearance, thanks to the transparency, clarity and brightness of the retractable materials.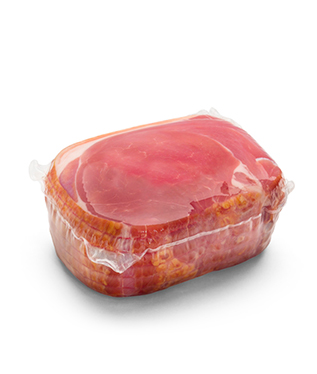 Baking film
Baking containers that allow to enter in the oven or microwave for a fast, clean and simple cooking.
Advantage
Integral sealing ensures fluid retention and prolongs food quality for longer time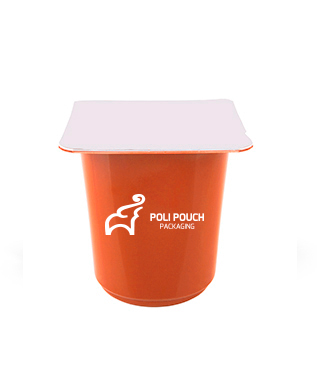 Yogurt caps
Combination of materials that guarantee high barrier sealing.
Printability on the front of the cover and back for promotions
Advantage
Maximum guarantee of heat sealing and easy opening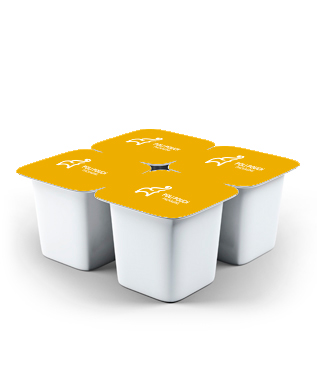 Banners of yogurt
Printing of banners with great adaptability and different possibilities of adhesion to the container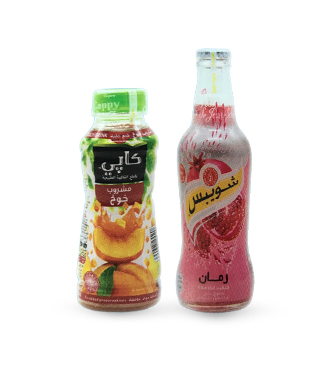 Sleeves
Heat sealable
100% adaptability to all types of rigid containers
Printing 360º drawings
Great benefits for marketing actions