More attractive products for longer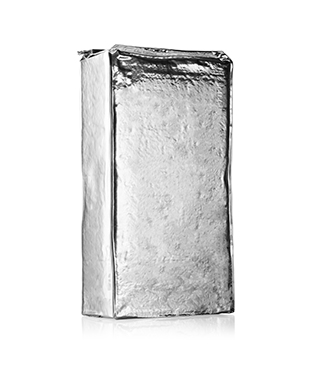 Coffee
Combination of PET, paper, ALU and PE complex material for all types of formats.
High resistance to water vapor, humidity, light and conservation of aromas.
Structures that can go to vacuum or with valve.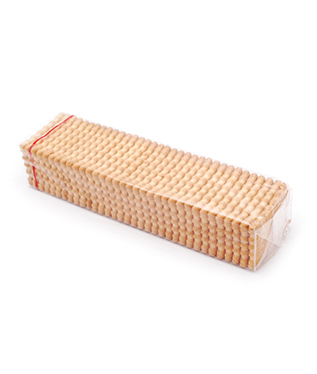 Biscuits
Use of multilayer flexible packaging with BOPP, BOPPMET, coldseal, with the possibility of cold sealing and with high machine speed.
High barrier to light and moisture.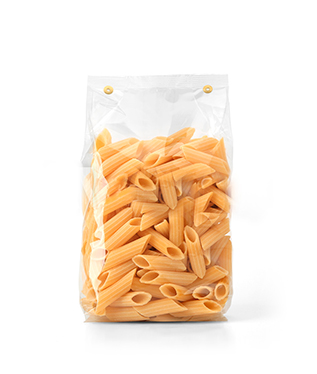 Pasta and dried vegetable
Films with high optics and controlled tearing.